Hi guys,
My 2400 coupe has the wheel covers/hub caps sold by Superformance which are shaped like the Ferrari Dino ones like this:
I am looking for originals like this: (but without so many bumps and dings, for me to refinish):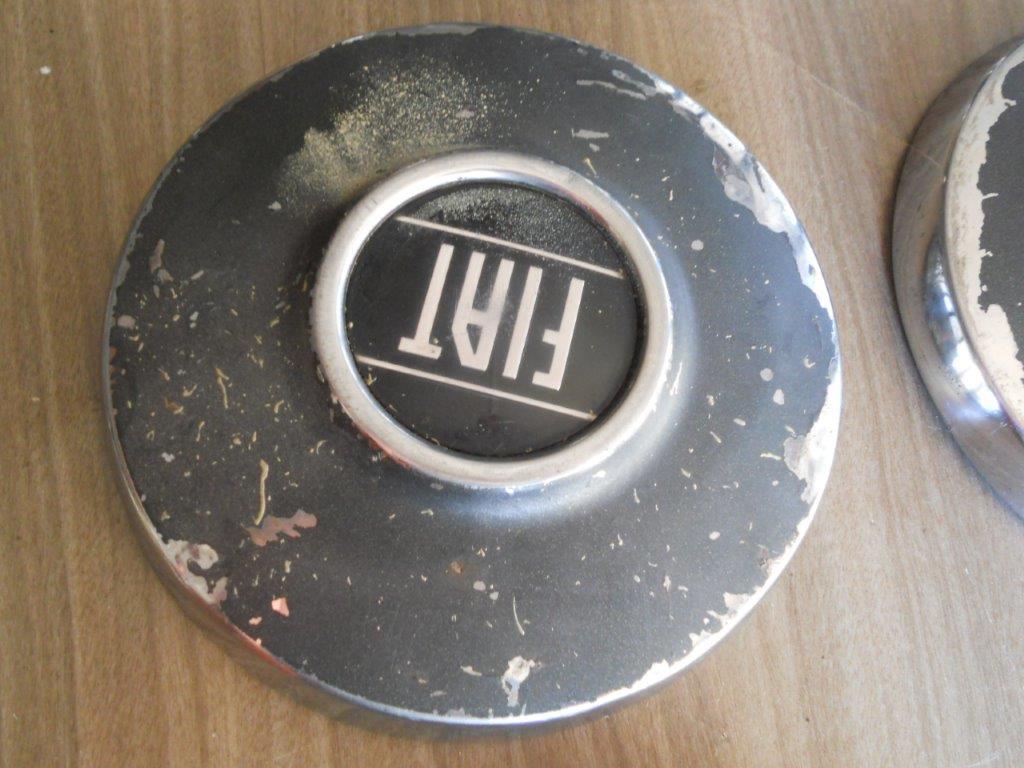 My question is, are the 2000 coupe hub caps different than the 2400 coupe hubcaps? Superformance sells repros (pictured below) for the 2000 that look very similar to the original 2400 ones. Are they really that similar? Would they fit the 2400 wheels? Thanks in advance for any replies!